A Classic Grill Room
A relaxed, sophisticated, New York-style Grill with a timeless menu of transatlantic favourites, salads, crustacea, grills and steaks, and a big helping of old-world glamour.
Open all day, for breakfast, lunch and dinner, as well as brunch on Saturdays and Sundays.
The Colony is currently undergoing a gentle evolution, with striking new murals and artworks to be revealed when we reopen on Friday 20th August 2021.
---
"London's best steak restaurant is at The Beaumont hotel.... there's really no place better to get your carnivorous fix than The Colony Grill."
Tatler.com
---
About
As befitting the 1926 origins of the building, The Colony Grill Room was inspired by the clubby, sophisticated London and New York grill restaurants from the 1920s & early 30s.
Nathaniel Newnham-Davies captures the spirit in his 1914 'Gourmet Guide to London':
"The modern Grill Room we owe, I think, to the Americans for the travelling American, who has his own very sensible ideas as to what comfort is, does not wish every night of his life to attire himself in a "claw-hammer" evening coat, but he feels that without that garment he would be out of place in the restaurant of any fashionable hotel. The grill-room gives him an excellent dinner, just as long or short as he likes, served quickly, in luxurious surroundings, and he can dress as he likes, to eat it."
---
"Defiantly old fashioned… effortlessly chic."
Guide Michelin
---
It's an excellent, nearly Manhattan setting… There is a full cast of waiting staff, friendly and costumed smartly in black and white. The menu itself has everything from the Anglo-American brunch-book...
The Financial Times Magazine: Quick Bites
Opening Hours
The Colony Grill is temporarily closed and will reopen on Friday 20th August 2021.
Normal operating hours are all day Monday to Sunday, from 7am to 9.45pm (last orders), for breakfast, lunch and dinner, as well as brunch on weekends and Bank Holidays.
Breakfast
7am - 11am
Lunch
11.30am - 4.45pm
Dinner
5pm - 9.45pm
Brunch on Weekends and Bank Holidays
11:30am - 5pm
---
"Timeless grace and old-fashioned elegance, with impeccable service throughout."
Time Out
An American Bar
Open every day for drinks, cocktails, hot beverages and light snacks.
Le 'Magritte' Bar specialises in Bourbons and American Whiskies, with all cocktails strictly only shaken or stirred - nothing new-fangled! Hemingway and Fitzgerald would have felt at home...
---
"Discreet and extremely civilised… It feels as though its dark-panelled walls, elegant dark leather seating and low lit table lamps have been there forever, soaking up secrets... the classics they do to perfection "
Countryandtownhouse.co.uk
---
Please note that we do not take bookings for the Bar.
Monday to Saturday
11am - Midnight (food served until 11pm)
Sunday
11am - 11pm
Private Dining
Enjoy the food of The Colony Grill in The Beaumont's fine private room: the versatile Lotos Room, approached down a sweeping flight of stairs.
The Lotos Room can accommodate meetings, breakfasts, lunches and dinners, as well as theatre-style seating and cocktail receptions.
A dedicated organiser will coordinate every aspect of your event.There is no charge for room hire, though there is a minimum spend limit. Complimentary menu printing, place cards, flowers, tea lights, music, audio-visual equipment, and of course free fast wifi, are all included.
Learn more & Book
Gift Vouchers
The Colony Grill Room's Dining Gift Vouchers make lovely presents and can be redeemed for breakfast, lunch or dinner.
They can be personalised to your own specification and customised to the value of your choice from a minimum starting price of £15. Instantly, upon completion of your purchase, a Voucher will be emailed to you for you to print, or to forward to the recipient, and then redeem in The Colony Grill Room.
The vouchers are valid for 12 months.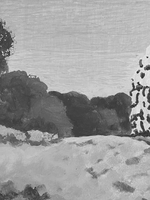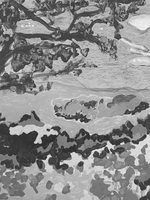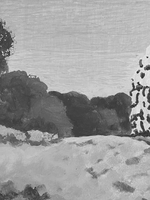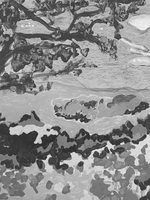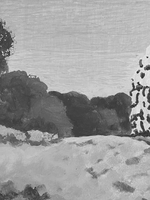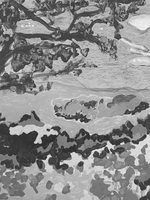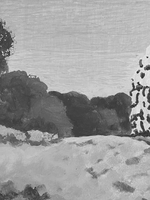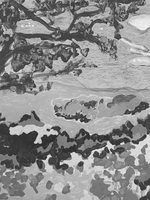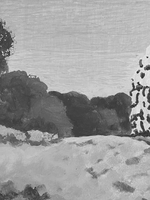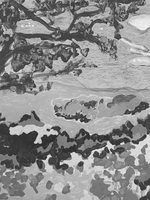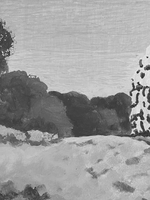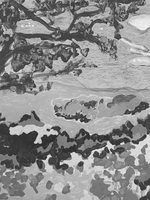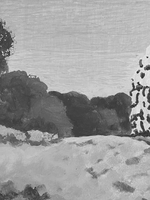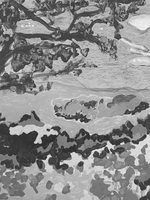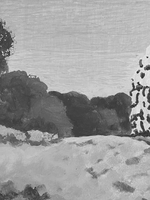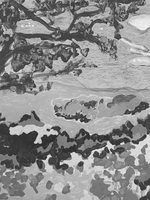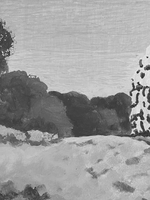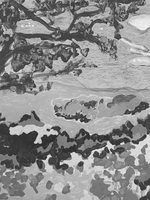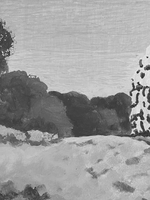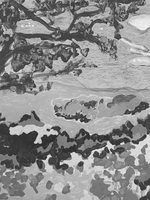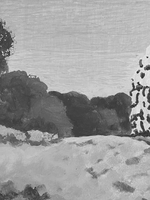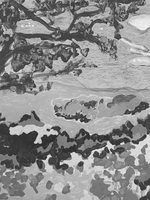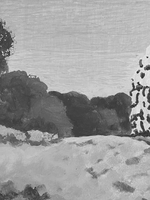 Colony Classics
Some favourites now starring in The Colony Grill Room
Café Brulot
Tomahawk
Bespoke Ice Cream Sundae
Bananas Foster